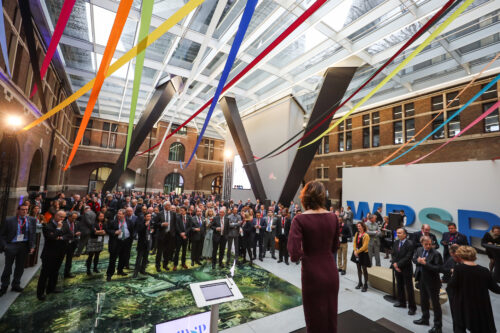 JOIN IAPH AND BECOME PART OF THE WORLD PORTS' COMMUNITY
We offer two categories of membership:
Regular members are public port authorities, government departments and agencies responsible for ports or private port companies.
Associate members are organization or individuals having an interest in a port and engaged in various port and maritime industries.
For all questions regarding IAPH membership, do not hesitate to contact our membership director Shinobu Yamamoto at info@iaphworldports.org who will be glad to assist you.
TEMPORARY MEMBERSHIP
If you want to become a Temporary Member of the IAPH as a trial, please contact the following E-mail address.
Only a port authority or terminal operator is eligible to become a Temporary Member.
info@iaphworldports.org